The QZ-VFD220E customer display is a medium-sized pole display that provides your customers clear, easy-to-read information at the fastest data-transfer rate available. It can be tilted and swiveled for maximum visibility.
● Clear, easy-to-read 20-column x 2-line dot matrix to provide customers information at a glance
● Vacuum fluorescent display offers wide range of viewing angles
● 2 X 20 VFD; 5 X 7 Dots
● 690cd/sq.m.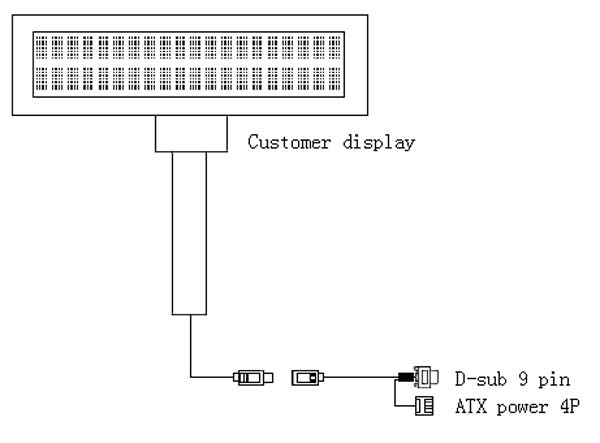 ---
Back