High-end, Industrial-grade, Protable & High Performance
The LP600 is an industrial mobile computer. Configurated with optional barcode scanning, NFC and other functions, it features removable battery and powerful battery capacity. Its ruggedness and durability enables LP600 to meet the challenging requirements of logistics, warehouse management, etc and enhance working efficiency.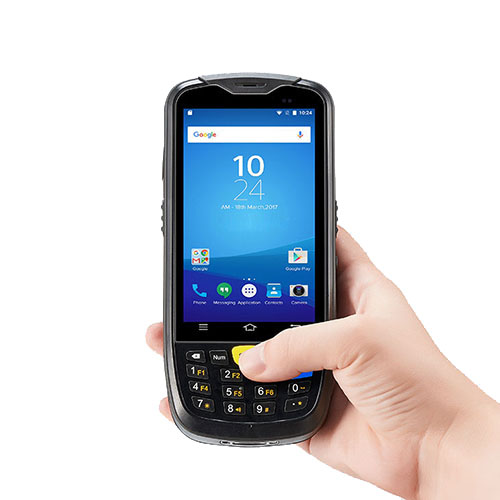 Built with Android 10.0 OS and high-performance Octa-core processor, it features smooth and stable system configuration.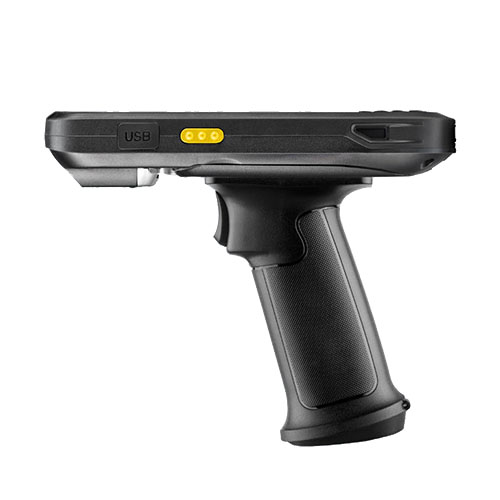 Meanwhile, with longer battery life, higher performance, and characteristic rugged robustness, QzTech LP600 is the ideal device to be extensively deployed in harsh circumstances like logistics and warehouses. It can assist customers in operation and management levels significantly.
Water & Dust Proof -- IP65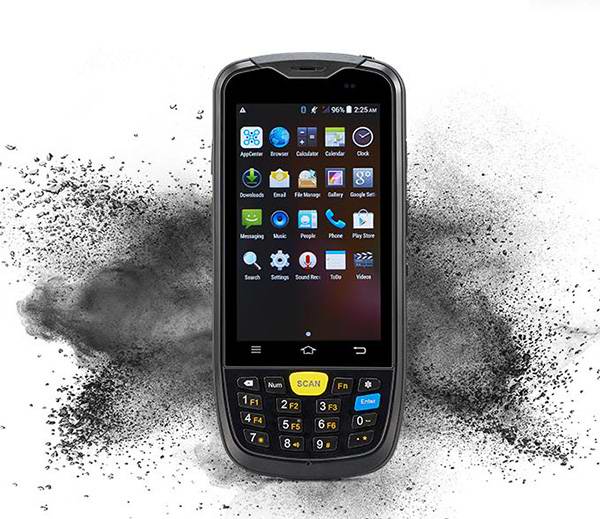 LP600, built for use in harsh industrial and outdoor environments, is IP65 sealed (as per IEC sealing specifications) to withstand prolonged exposure to water and dust.
Survive Falls from up to 2.0 Meters Drop Proof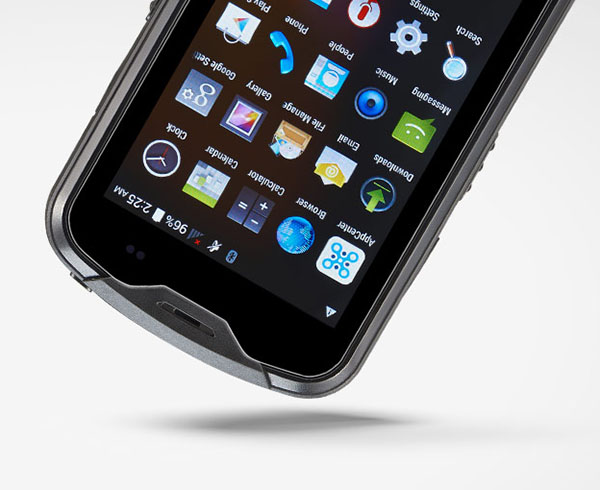 LP600 withstands multiple 6.56ft / 2.0m drops onto the concrete under operating temperatures. It still remains reliable after 1,000 times of 1.6ft / 0.5m consecutive tumbles.
---
Back