Ultra-thin Intelligent Handheld Terminal
QZ-LP700 Series is a lightweight and ultra-thin high-performance industrial-class intelligent handheld terminal, carefully built by Credit Link Intelligence. Based on Android 12 system development, using 8-core high-performance processor, standard with 3GB RAM + 32 GB ROM, make the device with very powerful ability. This equipment is widely used in a number of industries, such as express delivery, logistics, warehousing, manufacturing, retail, etc., to help users quickly realize information management and improve work efficiency.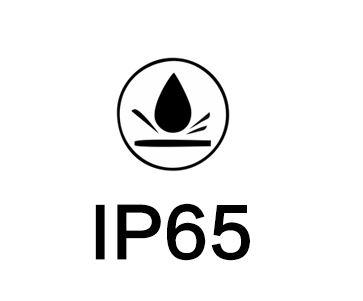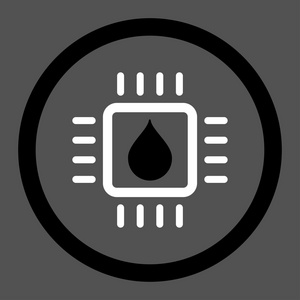 QZ-LP700 series has passed IP65 certificate and Drop Test 1.5M, Safety and High Performance. Your choice, your satisfaction.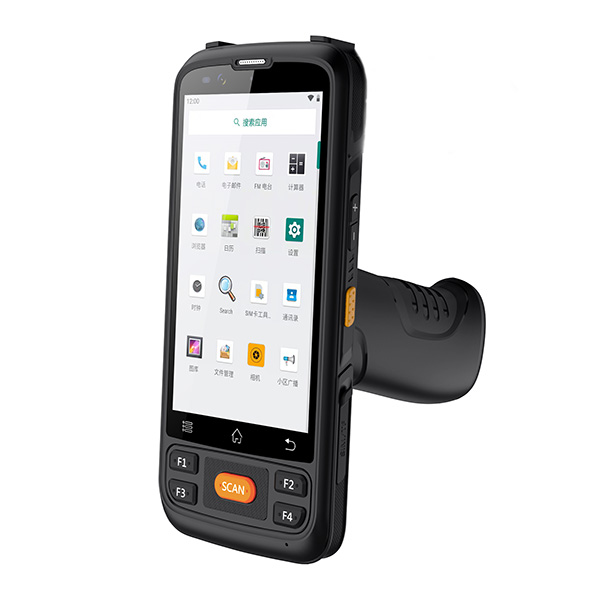 Trigger as an option accessory makes it easier for you to scan and record products information. Based on safety consideration, trigger will be fixed on device at factory when you order, it is undetachable, please note and understand.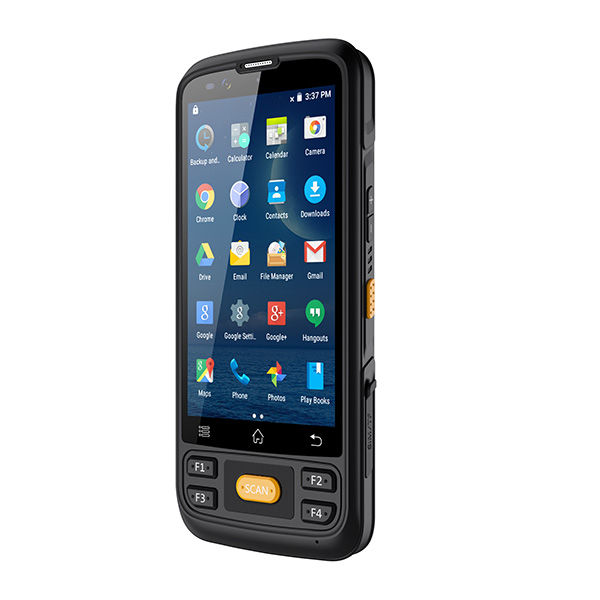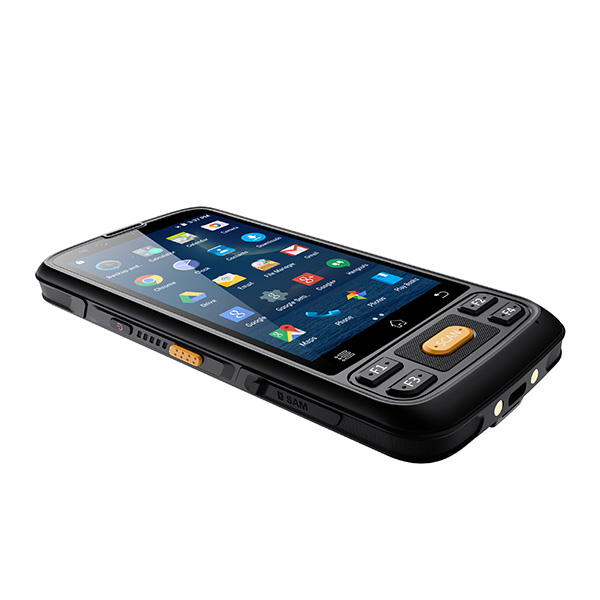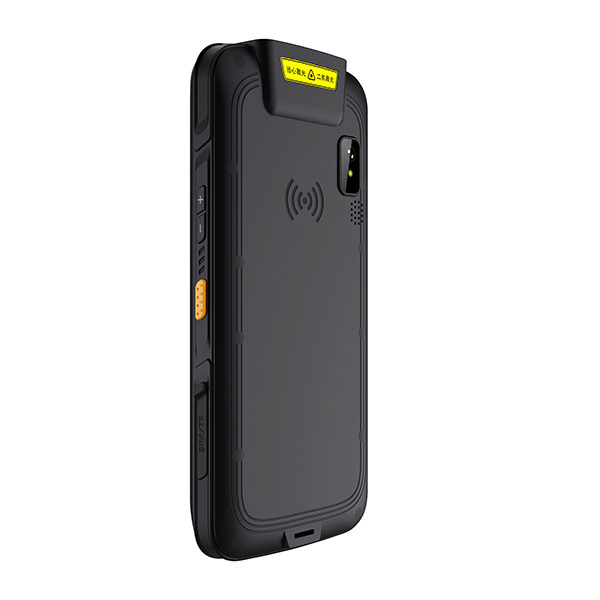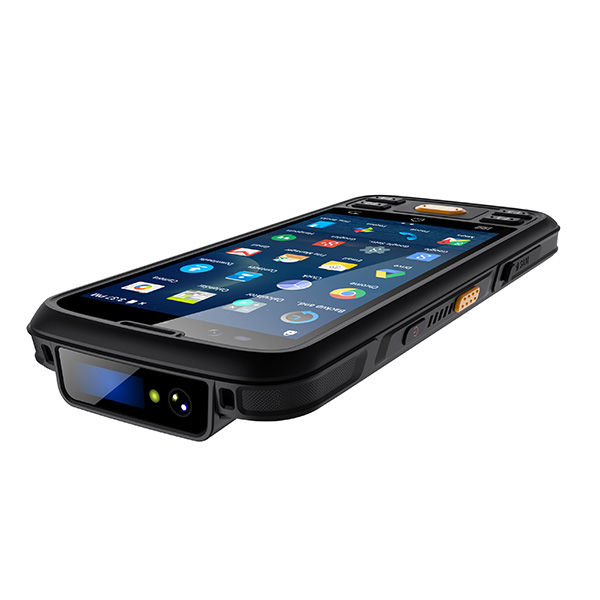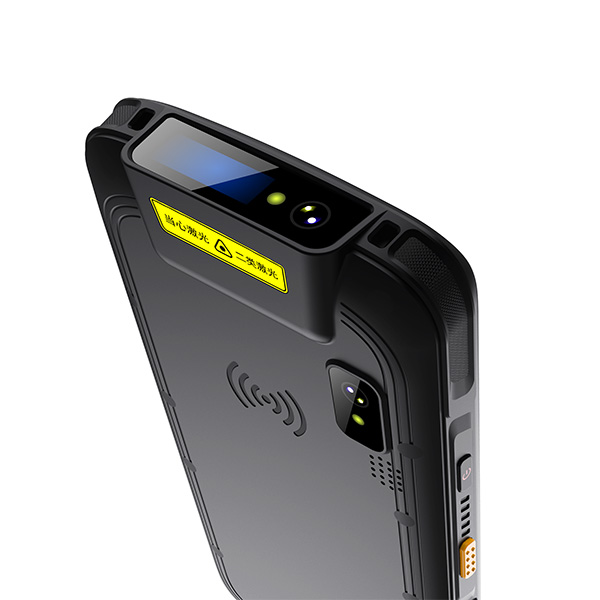 ---
Back